The Help Release Date: August 12th 2011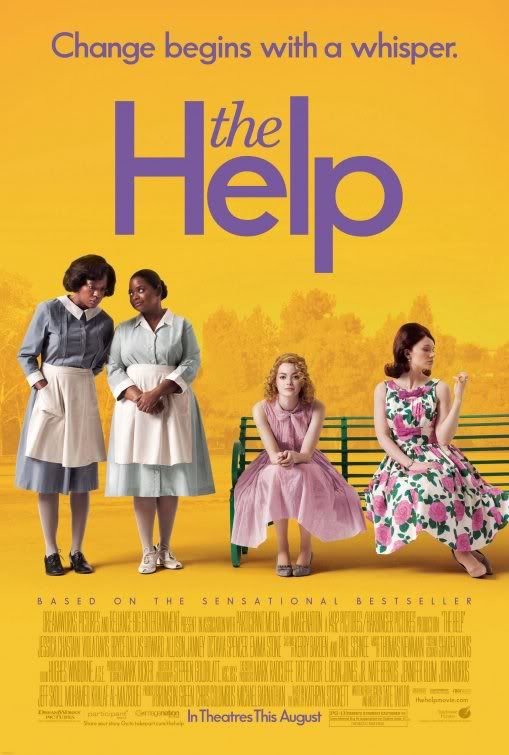 I watched the trailer for The Help today and I'm excited.
It also gave me a summer movie to look forward to in a time which is usually full of blockbusters and kid's movies – not that there's anything wrong with that but they're not really my cup of tea generally.
The Help was one of the book group's favourite books of 2010, much loved by all those who read it and joined in the discussion.  The audiobook version is also superbly narrated.
I also gave it out as a gift to three people who all loved it, so I'm thinking it could well be the subject of a girlie movie night out.
Here's the official trailer…

buy the book and support the group