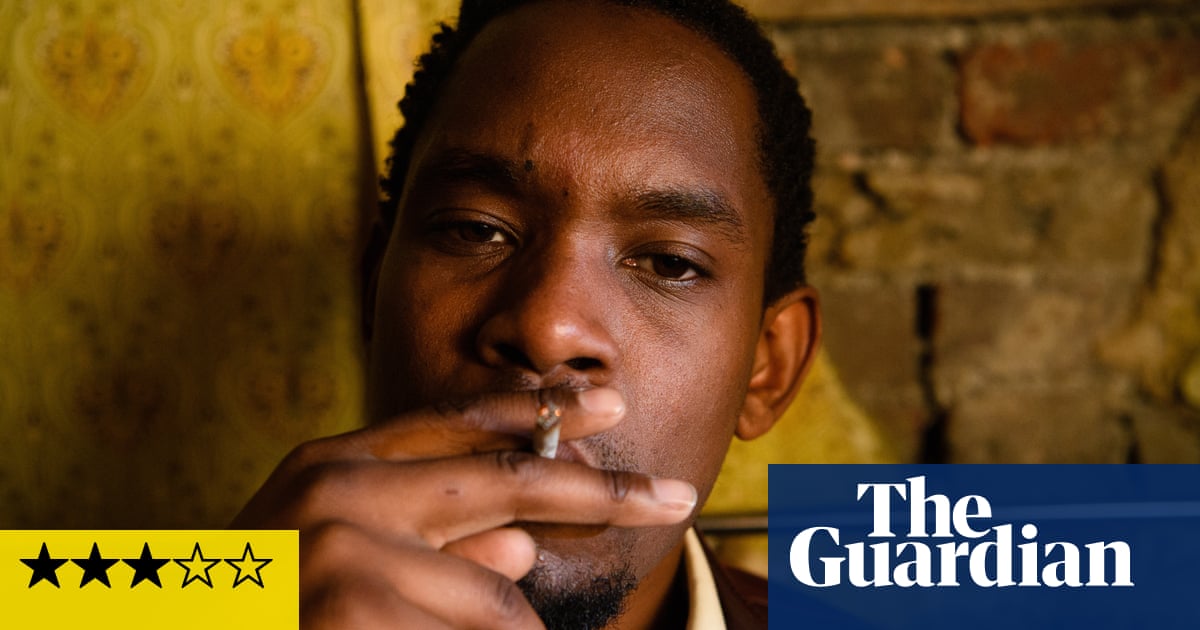 For his directorial debut, Idris Elba has seized upon a book regarded practically as a sacred text among Britain's Jamaican community – Victor Headley's ferocious 1992 page-turner about an angry young Kingstonian's progress through early 80s Hackney, east London – and striven to reshape it into broadly accessible social history. Yardie the film has ambition, confidence and energy, not to mention the novelty of being a rare homegrown period drama that isn't beholden to pallid Downtonisms. Yet it often finds itself standing, like Aml Ameen's conflicted protagonist, D, at a crossroads. Ahead, its own distinctive, rewarding path; on all other sides, several hundred yards of crime-movie cliche. At most of these junctures, Elba makes the right choice.
The film's flaw is to put so much into play that it should feel tempted by short cuts. In this telling, D's journey is at once immigrant song, a drama of domestic reconnection, and a hopeful parable of inner-city healing; Idris the DJ also can't resist reflecting the dawn of UK sound-system culture, allowing him to gild his soundtrack with choice Island cuts. He wobbles, however, whenever we descend into the sickly-green lair of D's drug-dealing nemesis Rico (Stephen Graham), who spends his days getting conspicuously high on his own supply and generally coming on like the Scarface of the Kingsland Road. Not even Graham, one of our finest character actors, can rescue these scenes from seeming somewhat stock.
Matters are steadied by Elba's precision – in everything from the patois to the quiet excellence of Damien Creagh's production design – and the smart choices made in casting. Ameen, upright and alert, has striking moments when he drops the swagger to reveal the wounded child beneath; Shantol Jackson is a fierce presence as D's wife, Yvonne. What's around them loses a little snap late on as the antihero processes the trauma he has both suffered and occasioned: you await the gutpunch Shane Meadows landed in This Is England, and instead witness some of the force being smoothed away. A debut of unarguable promise, though – plenty to build on if Elba can resist the adolescent lure of running round with 007's PPK.