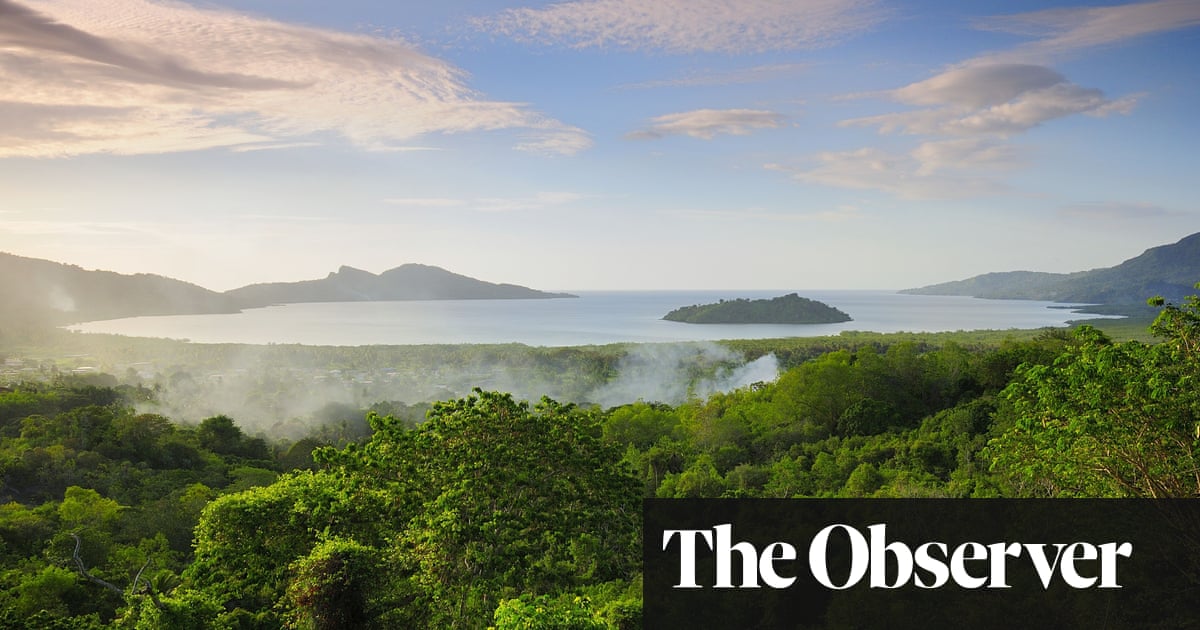 Murder by the Book
Claire Harman
Penguin, £14.99, pp224
The murder of Lord William Russell in 1840 was a national scandal, sending a wave of hysteria across London: a member of the landed classes murdered in his bed with a cut to the throat that had almost severed his head. When Russell's valet, François Courvoisier, was arrested, the evidence seemed weak until police began to investigate Courvoisier's obsession with sensational true-crime stories, which had recently become readily and cheaply available.
Harman's meticulous research places the murder within the literary context of the day, from Dickens's fascination with true crime to Thackeray's repudiation of it. The result is a fascinating portrait of Victorian London amid the rising popularity of the novel.
The Hoarder
Jess Kidd
Canongate, £8.99, pp352
When Maud Drennan arrives at the west London home of elderly Cathal Flood as the latest in a long line of underpaid carers, she discovers a pair of photographs in which faces have been burned through. The photographs – and Flood's reputation as a man prone to outbursts of violence – lead Maud to turn amateur detective, seeking to discover the circumstances of the death of Flood's wife and his link to the disappearance of a schoolgirl decades before. Kidd portrays with visceral acuity the squalor of Flood's house – the hoarder of the title – and its creeping claustrophobia. A gothic horror pervades the novel that, together with an underlying sense of violence, maintains the story's tension throughout.
Tropic of Violence
Nathacha Appanah (trans Geoffrey Strachan)
Quercus, £11.99, pp160
Set on the French island of Mayotte in the Indian Ocean, the characters who narrate Tropic of Violence tell a story of bristling political, social and racial tensions. From beyond the grave, Marie, a French nurse who moved to Mayotte in her 20s, reveals her adoption of a local baby boy after failing to conceive. The boy, Moïse, is now a teenager, haunted by the truth about his parentage. Bruce, a gang leader, terrorises the inhabitants of the local shanty town, while Olivier, a policeman, deals with the tragedy of desperate migrants on a daily basis. Interweaving their stories, Appanah paints a portrait of political unrest beneath the exotic facade of a tourist island.
To order Murder by the Book for £12.89, The Hoarder for £7.73, or Tropic of Violence for £10.31, go to guardianbookshop.com or call 0330 333 6846